Accelerating Digital Health Innovation Together
As a leading digital healthcare software development company, we cater to the diversified and demanding technology needs of all the major players in the healthcare industry.
Healthcare Services Expertise
We offer a robust suite of healthcare technology services that are focused on pushing the entire industry towards digital health while keeping the systems safe, compliant and secure.
Healthcare App Development
Embrace the power of healthcare mobility with our HIPAA compliant healthcare app development services.
Healthcare App Consulting
App Maintenance
App Backend Development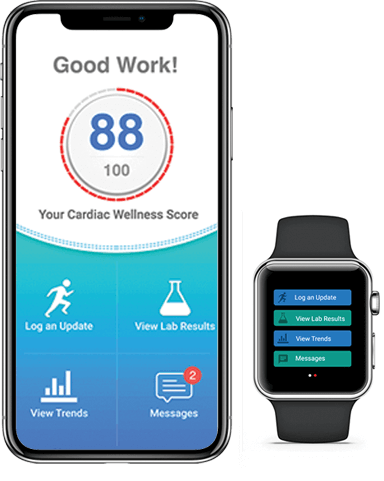 Why Us for Healthcare Technology Development?
Our deep domain expertise, an expert team of healthcare software developers and a rapidly growing healthcare client base make us an ideal healthcare technology development partner.

Patient-Centric Approach
EHR Integration Expertise
HIPAA Certified Engineers
Startup Accelerators
Care for Knowledge
Domain Expertise
Robust Client Base
Micro Venture Partnerships

25+Healthcare
Solutions
10+Years of
Expertise
170+Dedicated
Team
20+HIPAA Certified
Developers
There is a huge number of apps available for smartphones on the app store that are attributed to a certain genre such as gaming, entertainment, fitness, and so on. Fitness apps have seen a surge in downloads in the recent years because of people realizing the importance of maintaining their health to avoid diseases. It is no wonder that Monthly Active Users (MAU) for the top fitness app – Fitbit has 23.6 million users in the US in July 2017. Some other noteworthy apps in this niche include S Health from Samsung, MyFitnessPal, and Google Fit.
This is the reason why a lot of developers are creating fitness apps with distinct and unique features to help people better track their health. Therefore, here is some information to keep in mind in order to build a fitness app.